Real mosteiro de Oia
The Orchard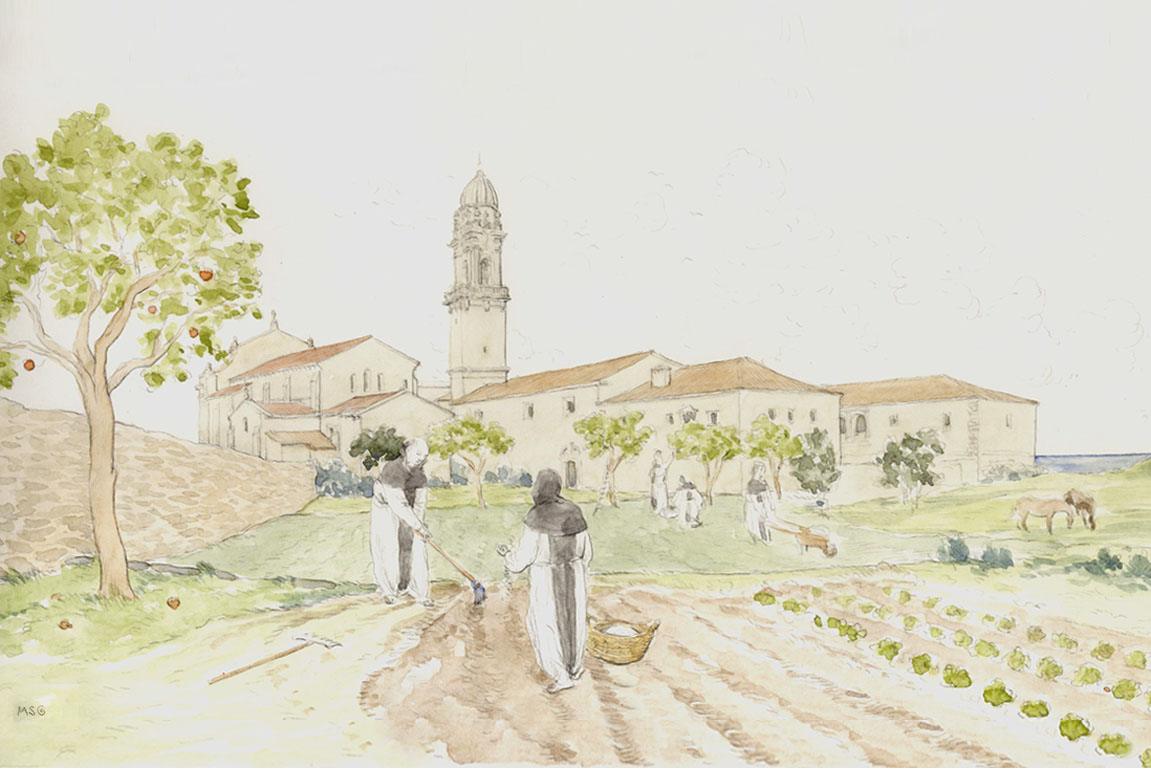 ORA ET LABORA
The Cistercian Order were revolutionary in 12th century Europe, as they strictly applied the motto "Ora et labora", making the monks work the land with their own hands.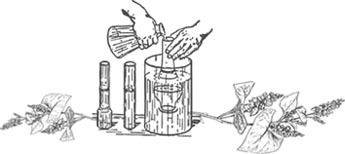 Working the land provided them not only with the food they needed, but the cultivation of medicinal plants also supplied the pharmacist monk with the elements he would use to make balms, ointments or plasters, which were then made available to their vassals.
Let's not forget that there was a company of soldiers living alongside the monks in the monastery, and that the presence of a doctor, a surgeon and a pharmacist was essential. Besides, due to the monastery being located on the Portuguese Way of St. James, the monks attended to a constant flow of pilgrims, who on many occasions arrived infested with parasites and various ailments.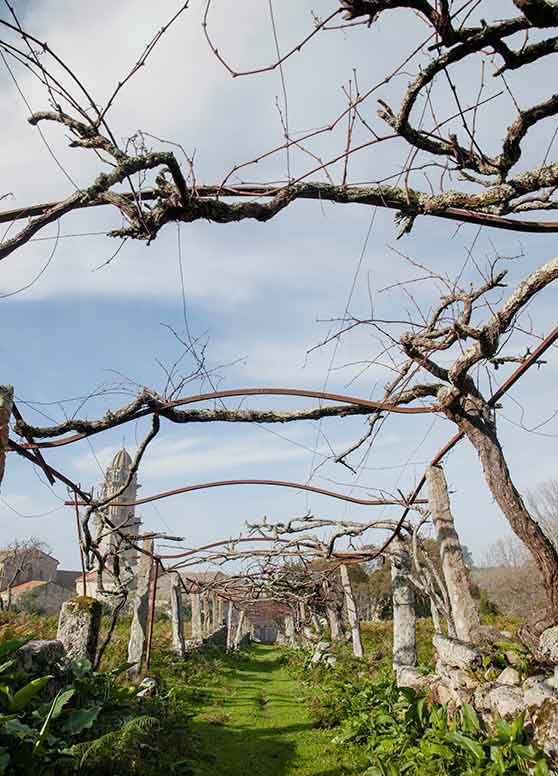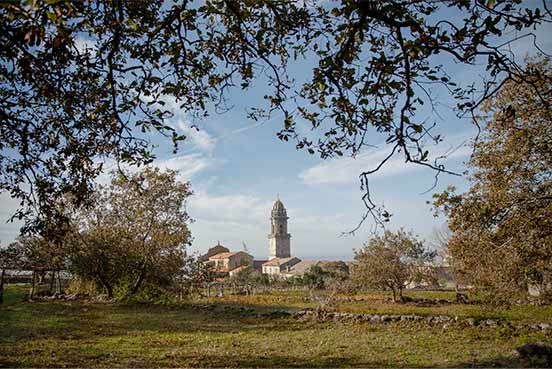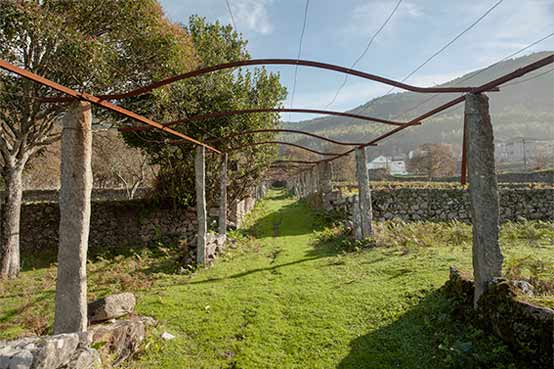 Juan Ozores "eL BOTICARIO"
In 1622, the Abbot Cristóbal López hired Juan Ozores, an apothecary and neighbor of A Guarda. The monks committed themselves to giving him shelter and daily rations, and one of them became his assistant.
The apothecary was housed within the monastery, attending to the office and preparing mixtures and medicines. He could not leave without the express permission of the Abbot. The monastery would supply everything that the apothecary required, and would also provide Juan with cavalry and a companion if his profession required him to travel.

Font: Tumbo of Real Mosteiro de Oia
The orchard, covering an area of approximately 4,000 m2, is located behind the monastery and retains its original appearance, marked off into separate terraces that can be accessed through a central path.