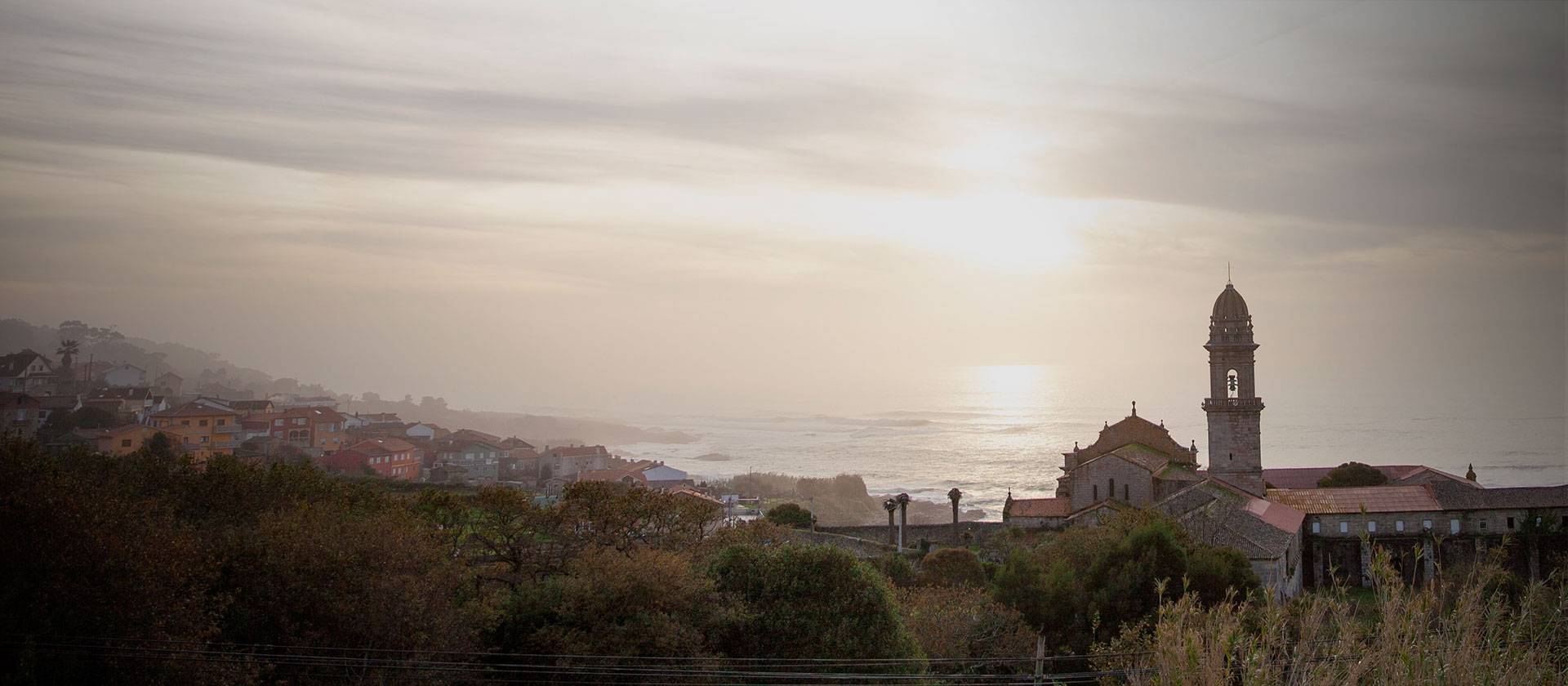 Real Mosteiro de Oia
Ocean character
Come to see the only Monastery of the Cistercian Order located by the sea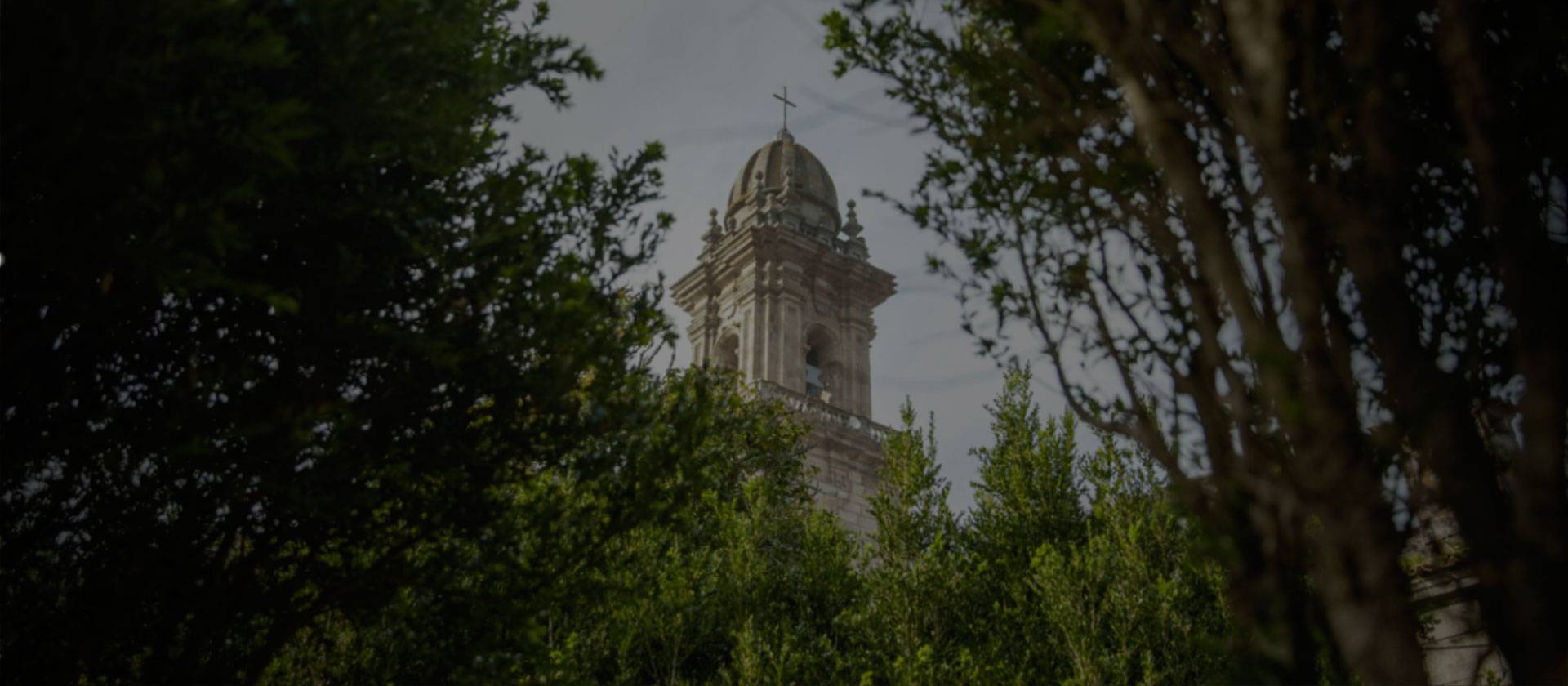 Real Mosteiro de Oia
A cultural heritage that belongs to us all
The monastery of Oia is, since 1931, a place of Cultural Interest and that's why it has the maximum legal protection in matter of historical heritage.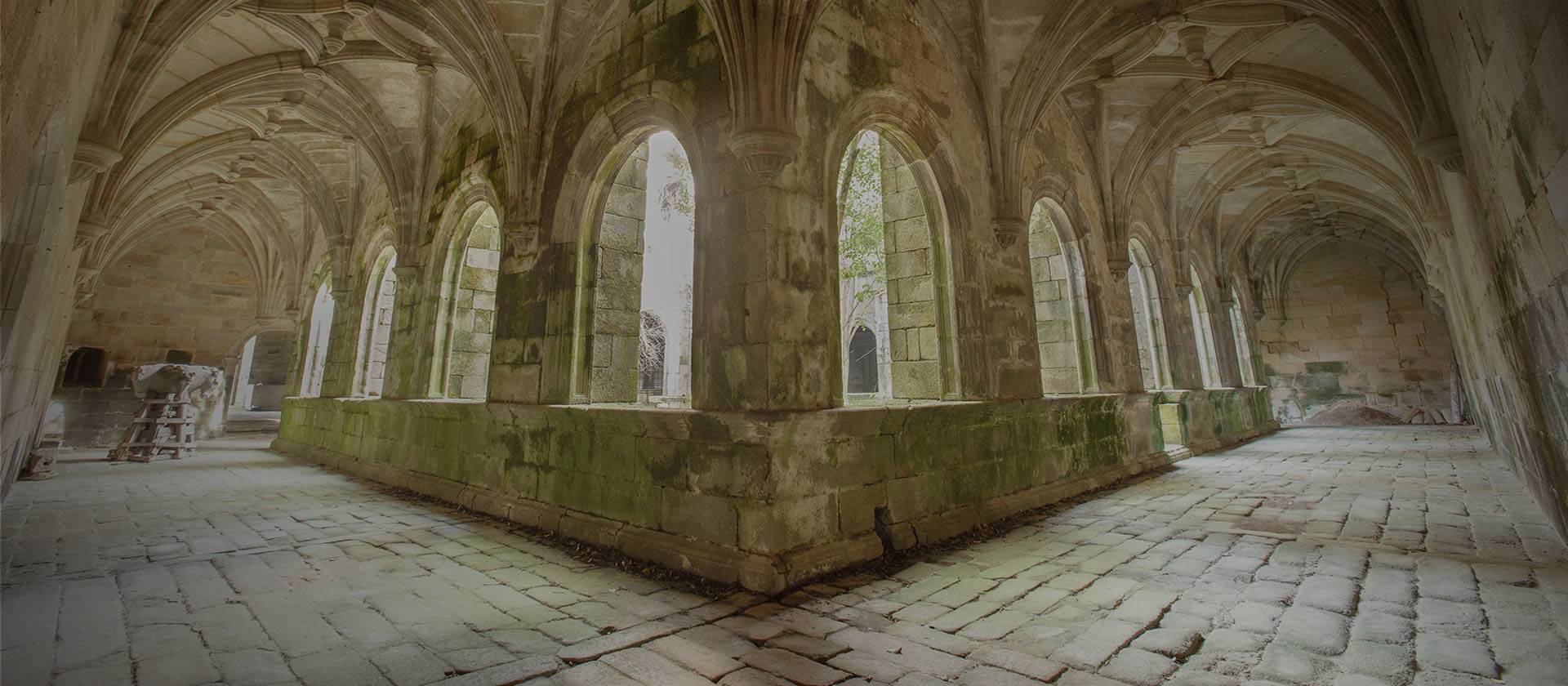 Real Mosteiro de Oia
Making history since the 12th century
Discover the history that has forged a unique place since 1149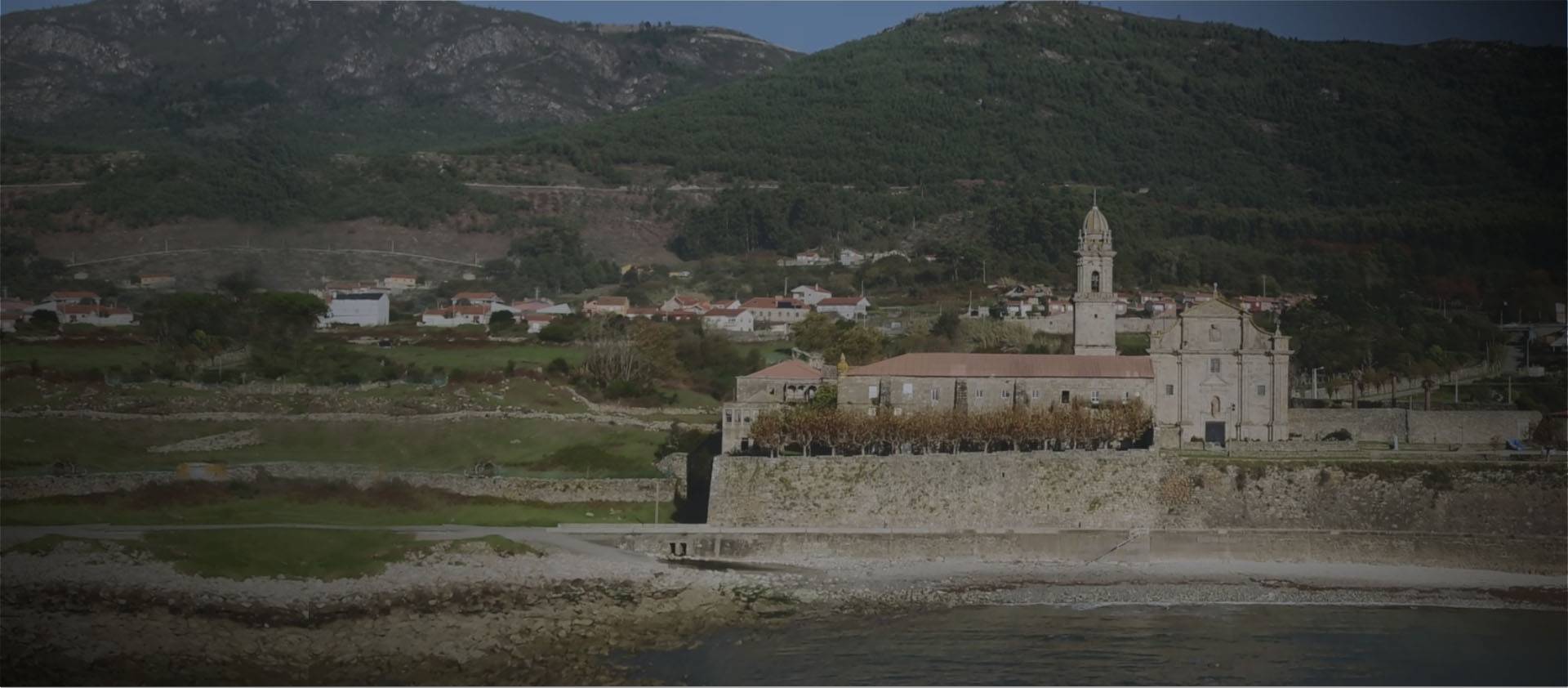 Real Mosteiro de Oia
Natural
Surrounded by wild nature where monks developed keen fishing skills, orchards, and where they introduced and developed vineyards , and breed freely-roaming horses
Real Mosteiro de Oia
The Monastery
The monastery of Oia has not stopped evolving since the 12th century to the present days, reaching a constructed area of more than 7,500 sqm without counting on the church, currently dependent on the bishopric.
Place the mouse on the legend and discover all its spaces.


Have you been to the Monastery?
Turn audio ON and enjoy a unique and unforgettable tour.
Real Mosteiro de Oia
The project
Residencial Monasterio de Oia S.A. is fully committed to the Monastery. Oia was created and grew around the monastery. The aim of our project is to bring it back to its position as the central axis of the town: bringing value and economic growth, becoming the heart of the town and attracting visitors and new development opportunities.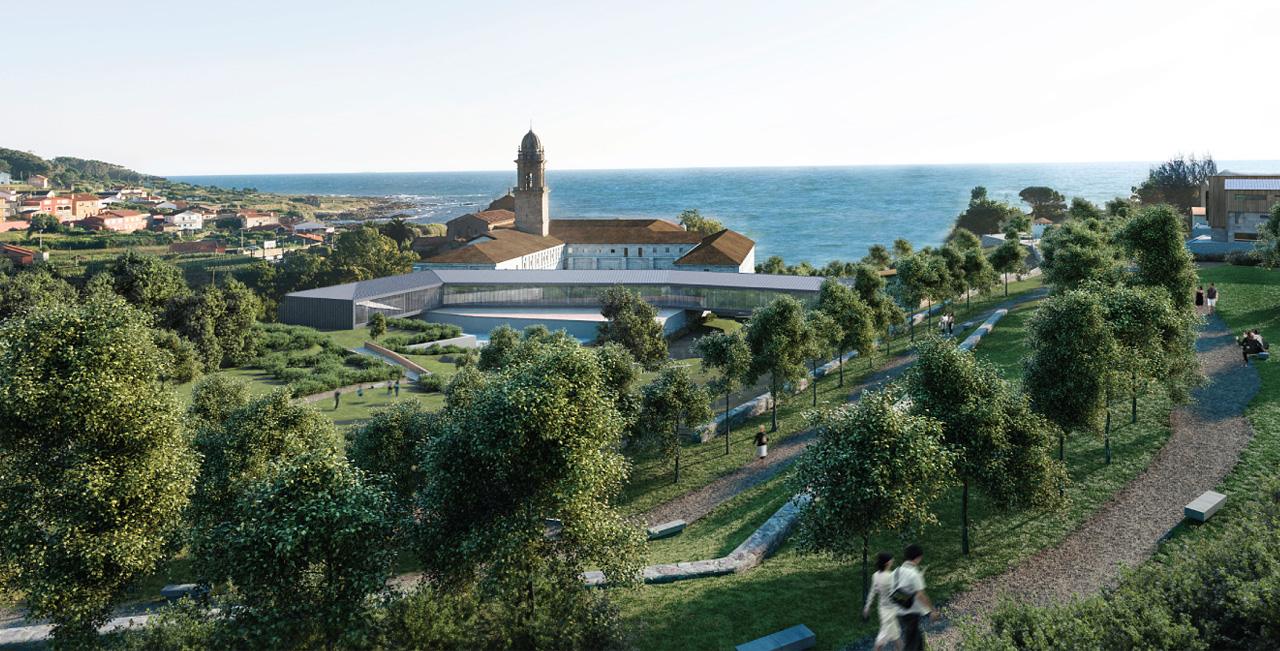 Real Mosteiro de Oia
The Orchard

The Cistercian Order were revolutionary in 12th century Europe, as they strictly applied the motto "Ora et labora", making the monks work the land with their own hands. Working the land provided them not only with the food they needed, but the cultivation of medicinal plants also supplied the pharmacist monk with the elements he would use to make balms, ointments or plasters, which were then made available to their vassals.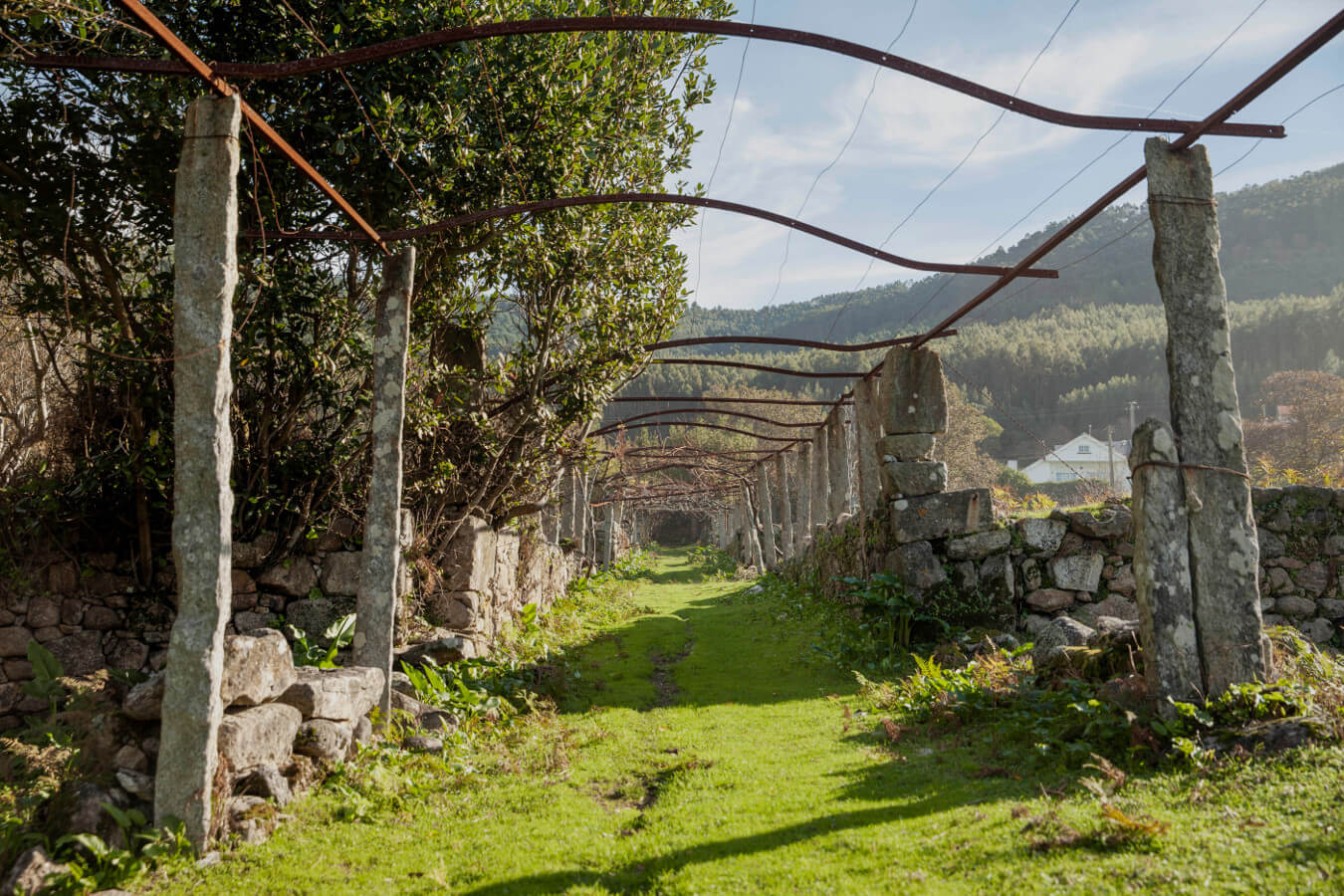 Real Mosteiro de Oia
Visit the Monastery
Come and enjoy the wonders of a unique Bulilding of Cultural Interest. Experience by yourself the different eras and stories lived in a truly unparalleled place.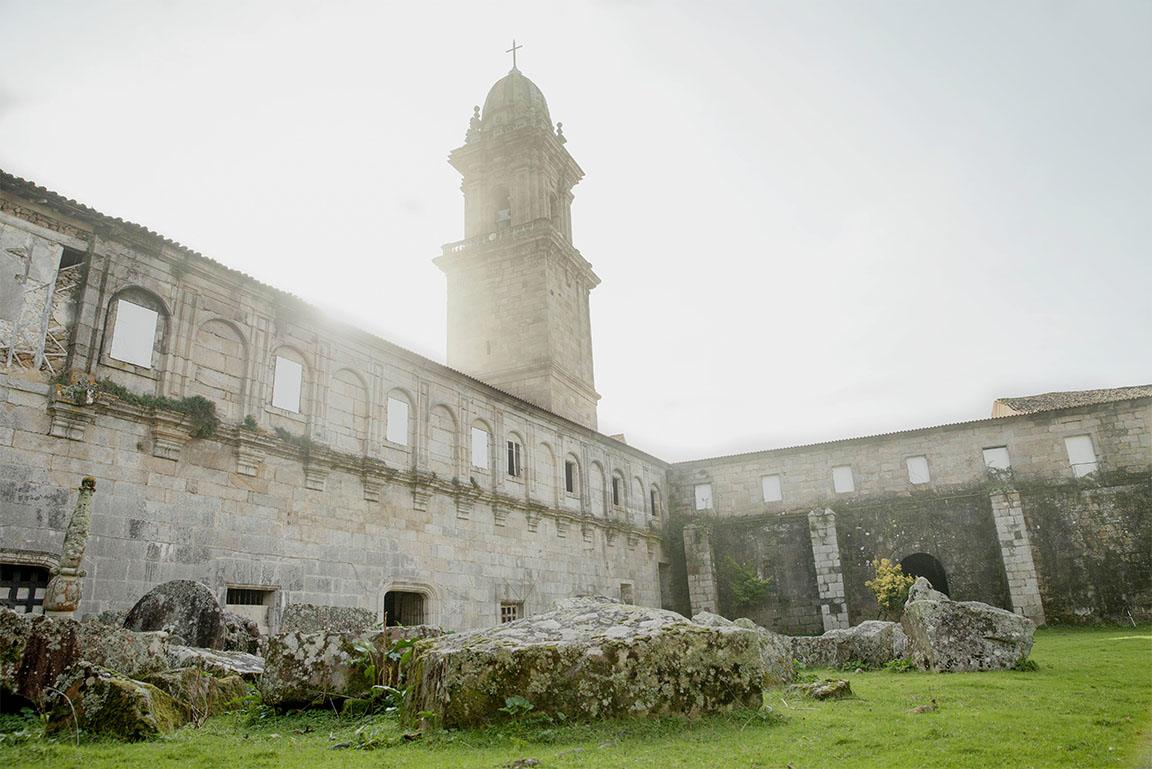 Real Mosteiro de Oia
History
Discover the most remarkable highlights in the history of the Oia Monastery.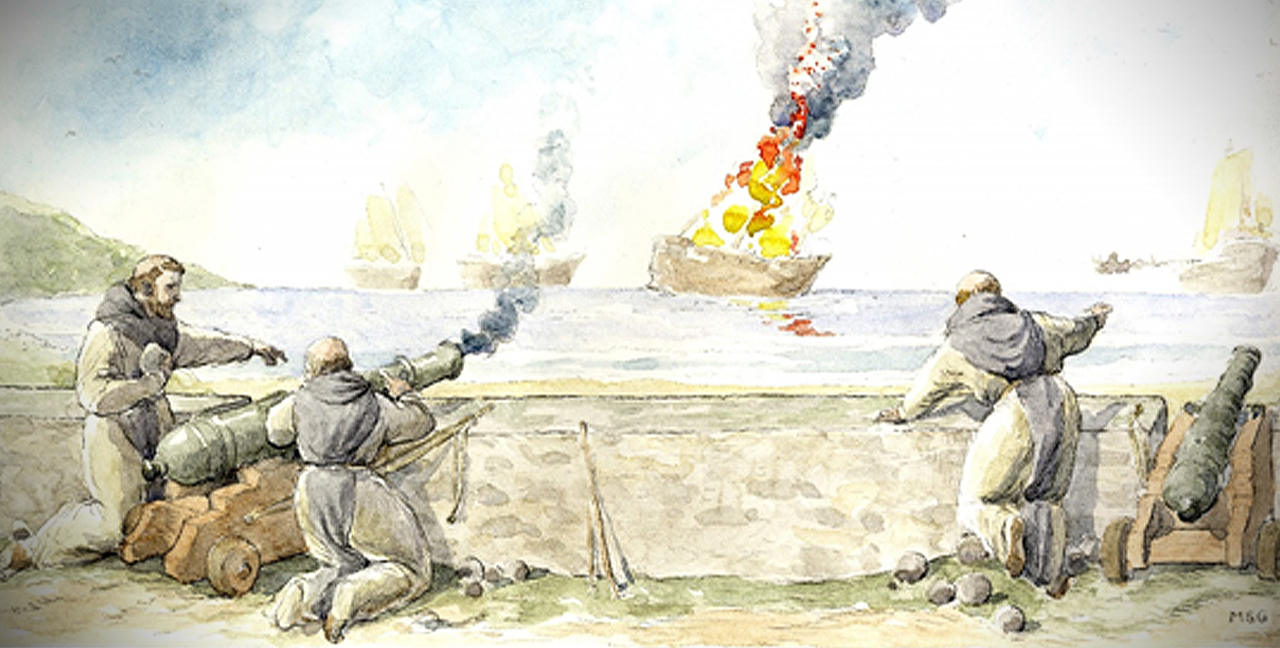 Real Mosteiro de Oia
News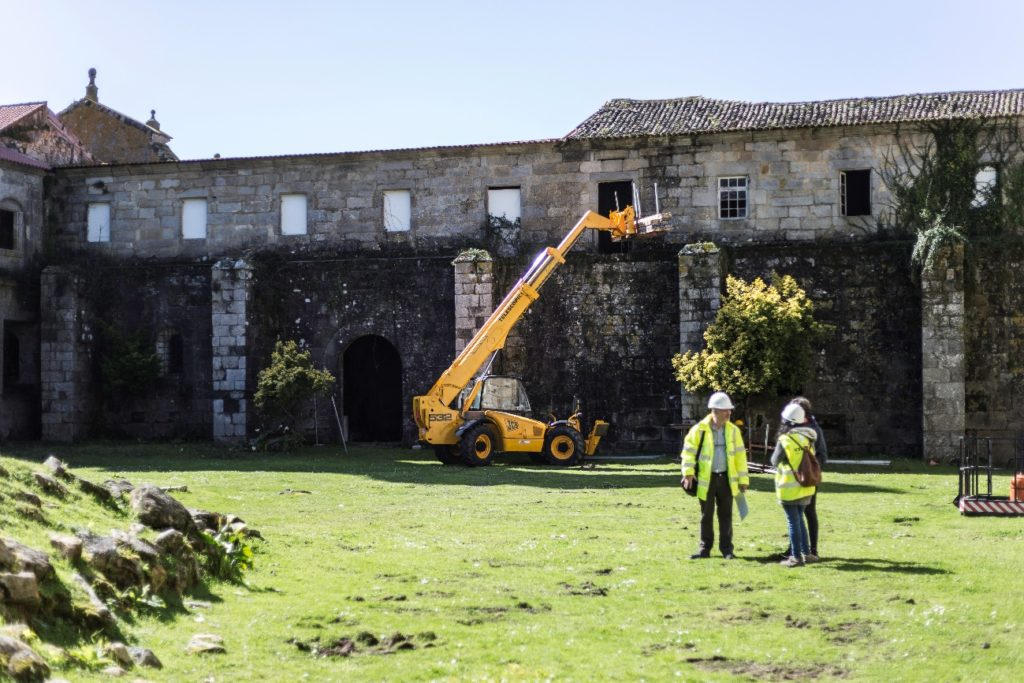 On 12th March, new maintenance works were started in the monastery. Arrangements were made…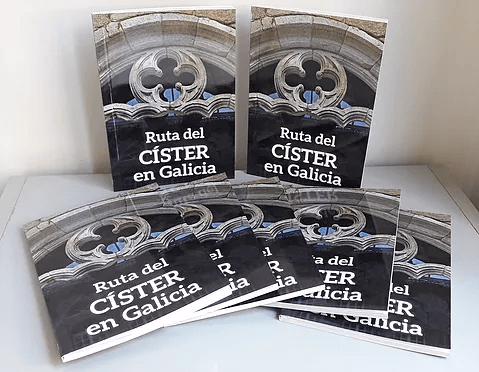 The monastery of Oia is part of the Cistercian Route in Galicia, promoted by…