If you want to visit the Mosteiro with a group of more than 15 people, we have special conditions for you.
Do not hesitate to contact us to know the details!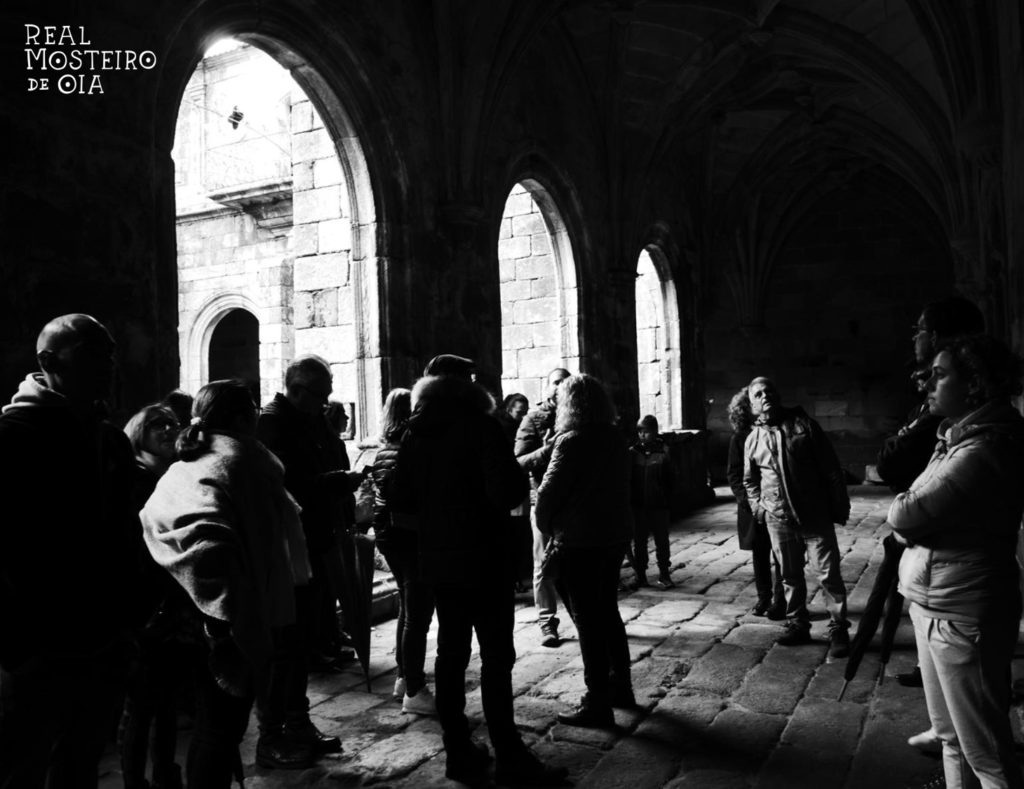 GENERAL CONDITIONS
Special conditions will be applied to groups of more than 15 people.
Reservations must be made at least one week in advance.
Special conditions for groups will be applied only by prior reservation, never at the ticket office.
The group's information can not be modified at the ticket office: in case of reduction of the group, no refunds will be made. On the other hand, if the group is larger than the one initially contracted, the general rate will be paid at the ticket office.
In case of groups of minors or students, the presence of a teacher or tutor will be required.
Punctuality is requested. If the group takes more than 15 minutes to appear for the visit, it will be canceled.