Iniciativa cultural promovida por

Incluye la visita a la exposición permanente "Los presos del Mosteiro: memoria de la guerra civil española"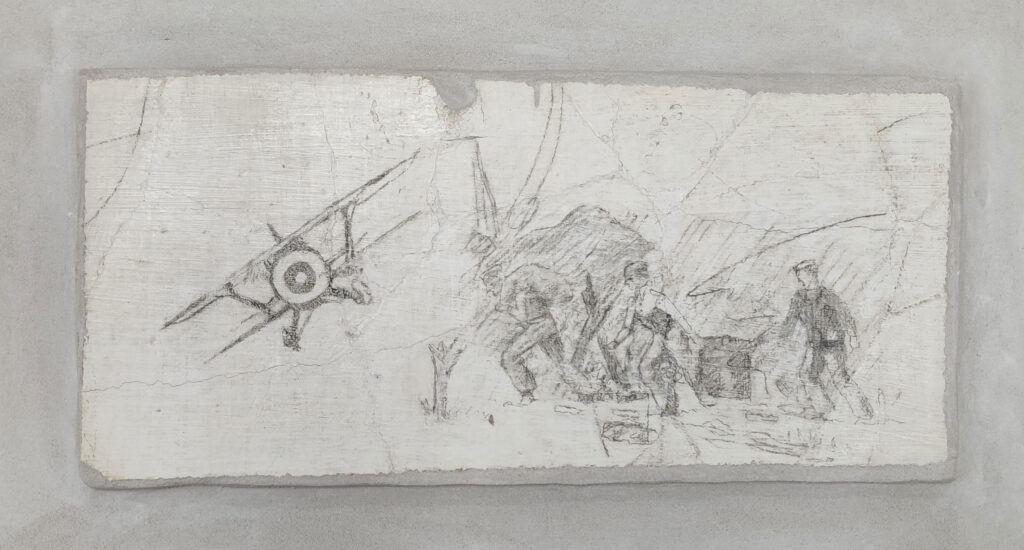 NORMAS DE LA VISITA
La iglesia no pertenece al Real Mosterio de Oia y, por lo tanto, no está incluida en el recorrido de la visita
La visita al Real Mosteiro de Oia incluye un recorrido parcial por zonas interiores y exteriores del Bien de Interés Cultural, así que te recomendamos que vengas con ropa cómoda.
Te invitamos a venir con la mente abierta. No estás visitando un museo, ni un espacio restaurado; sino un monasterio en ruinas, aunque estabilizado y deseando poder rehabilitarlo.
Ofrecemos un precio reducido para personas con diversidades funcionales pero advertimos que el recorrido de la visita puede plantear dificultades a personas con problemas acusados de movilidad. Las personas en silla de ruedas no podrán visitar la totalidad del recinto pues el itinerario de la visita no se encuentra acondicionado al completo.
Los niños siempre deberán estar vigilados, recordad que visitáis un recinto en vías de restauración.
Ayúdanos a mantener limpio el Mosteiro. No tires basura dentro de las instalaciones.
En condiciones meteorológicas adversas el Mosteiro se reserva la posibilidad de cancelación de la visita. En ese caso las reservas realizadas previamente se reubicarán en otros días o se devolverá su importe.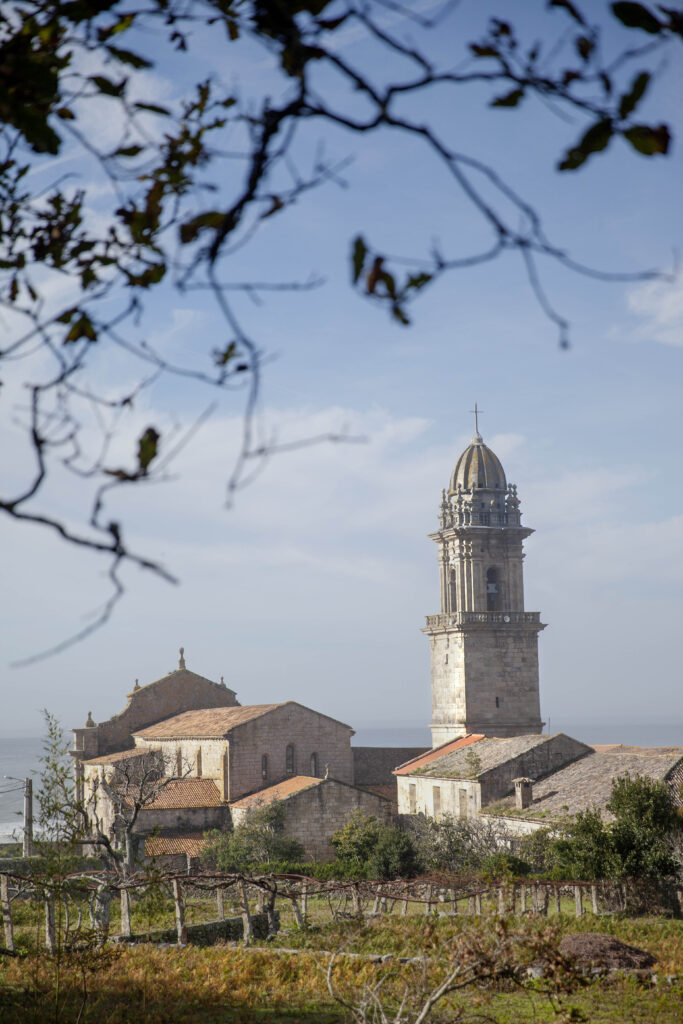 Esperamos que puedas conocer, disfrutar y enamorarte de este espacio tanto como lo estamos nosotros.
Se trata de un espacio único y en proceso constante de mantenimiento, por lo que tu colaboración respetando las normas de seguridad es fundamental.
Gracias por tu colaboración y esperamos que disfrutes de la visita!
Gratis
MENORES
(de 7 años)

*REDUCED RATE: Children between 7 and 14 years old, people over 65, functional diversity people, teachers, tourist guides, large families. Must present title
COVID-19 INFORMATION
For your peace of mind we have adopted all the necessary security measures. Our staff will indicate it to you before starting the visit. Please, remember that you must wear a MASK to go inside the monastery*. Remember that the visit to the monastery is done in large interior and exterior spaces. The capacity of each visit is limited by the health authorities
REMEMBER: if you have symptoms compatible with the COVID-19 do not attend to the visit, we will try to relocate you on another date or we will refund your money.
*In case you can't wear a mask, you should show a medical certificate.